KrinitsaWinery

353494, Krasnodarskiy region,

Gelendzhik, Krinitsa, 1B Zarechnaya St.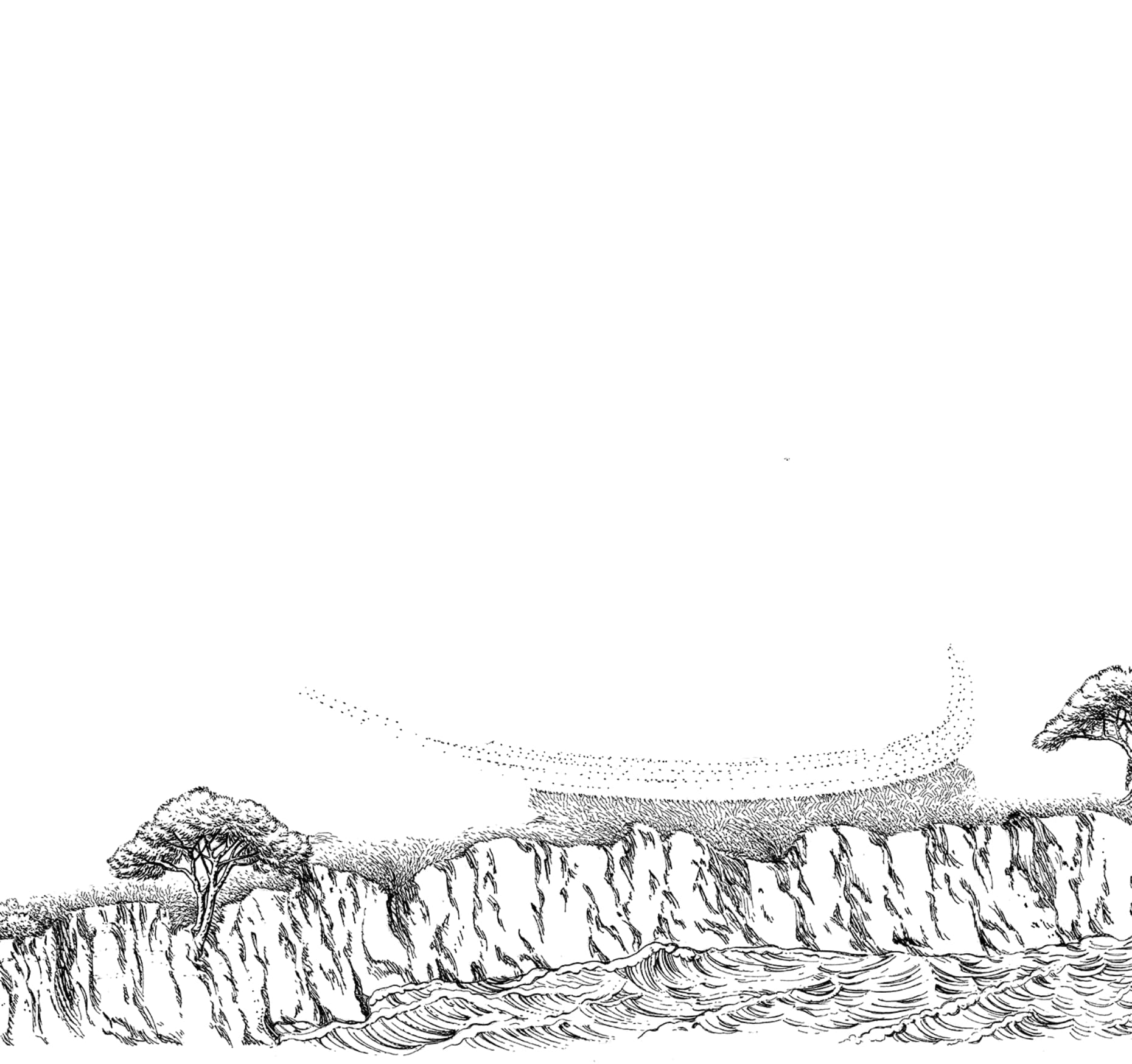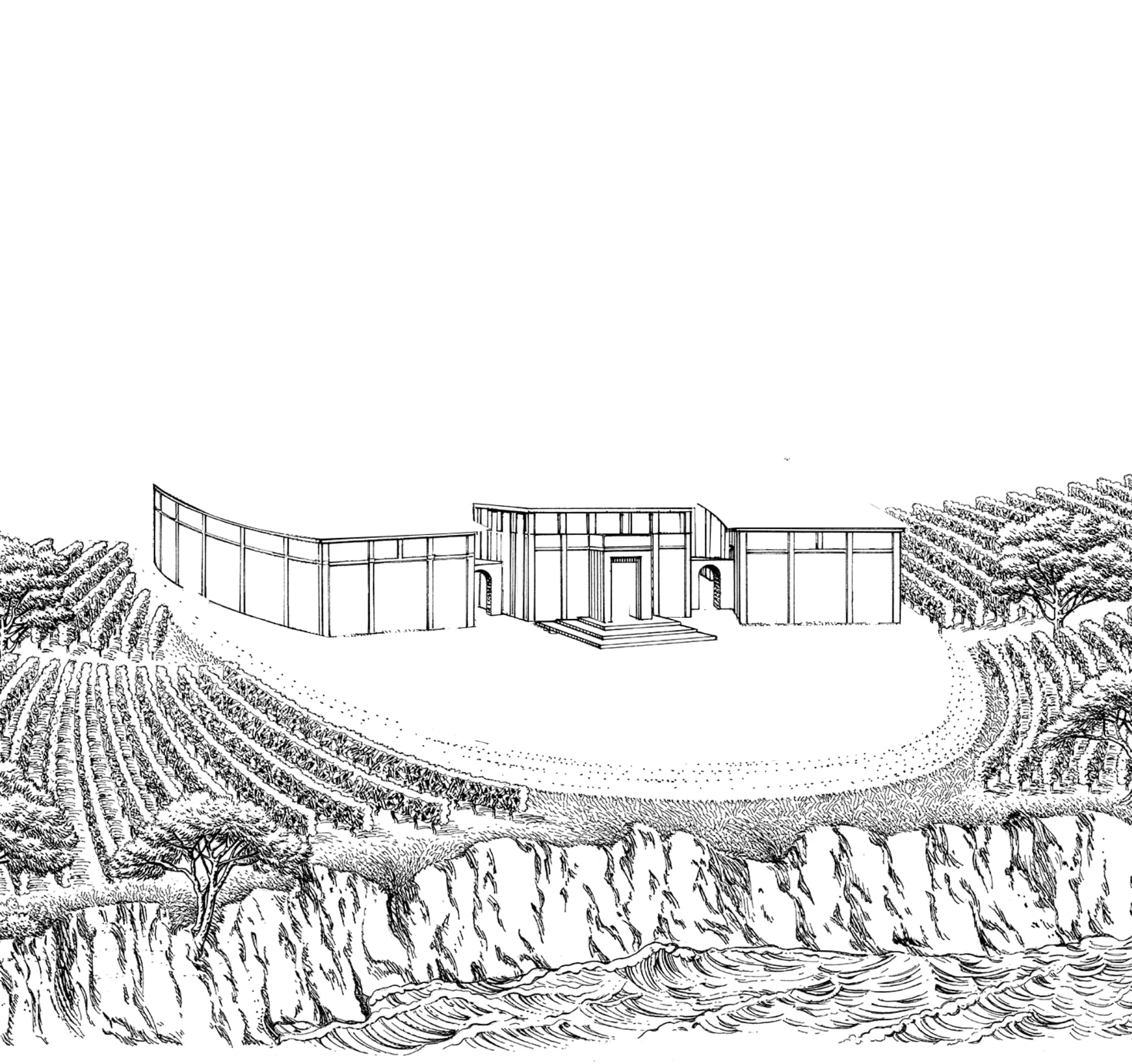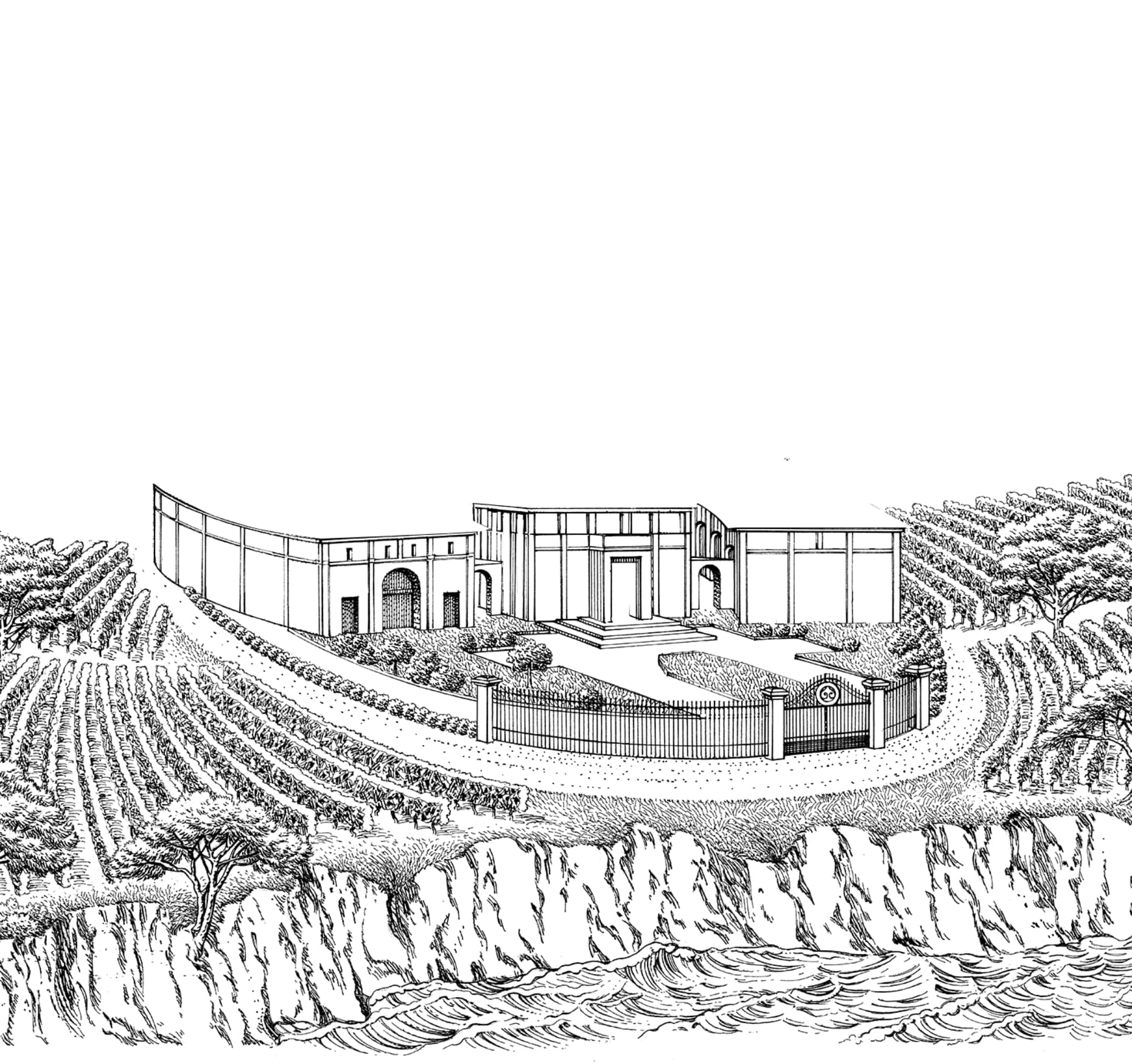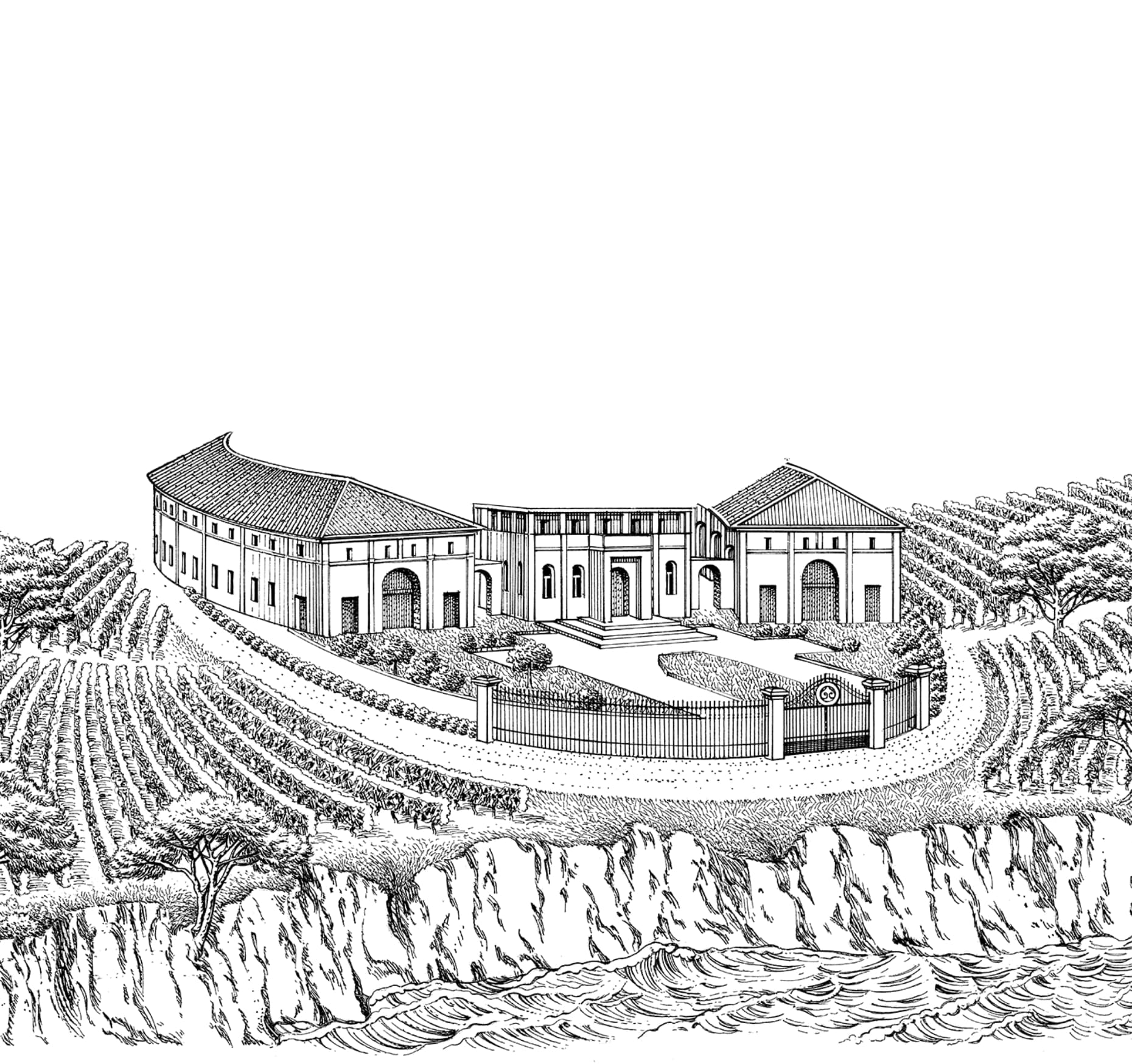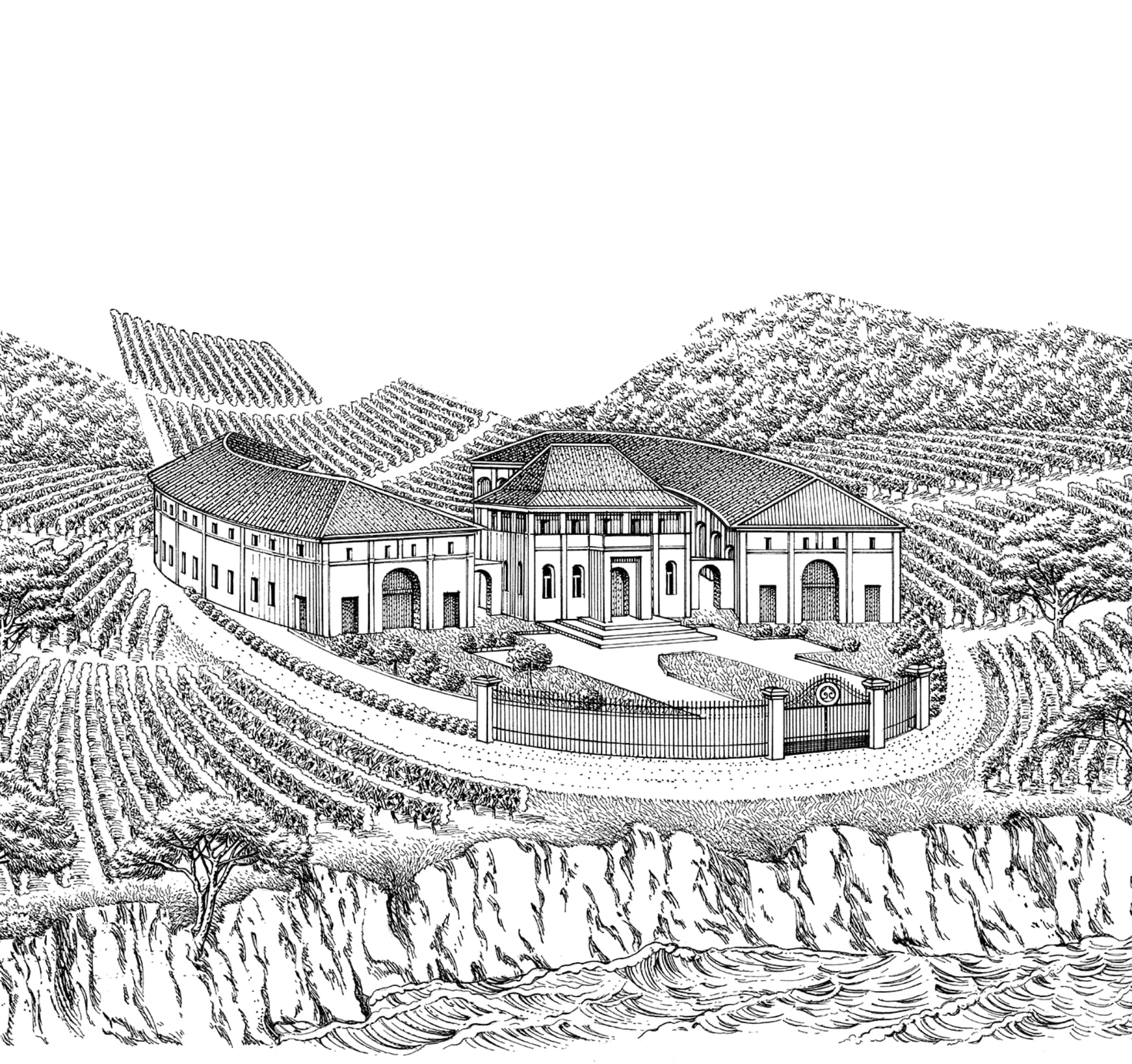 Au Delà du Rêve*beyond the dreams
2016
first vineyards
planting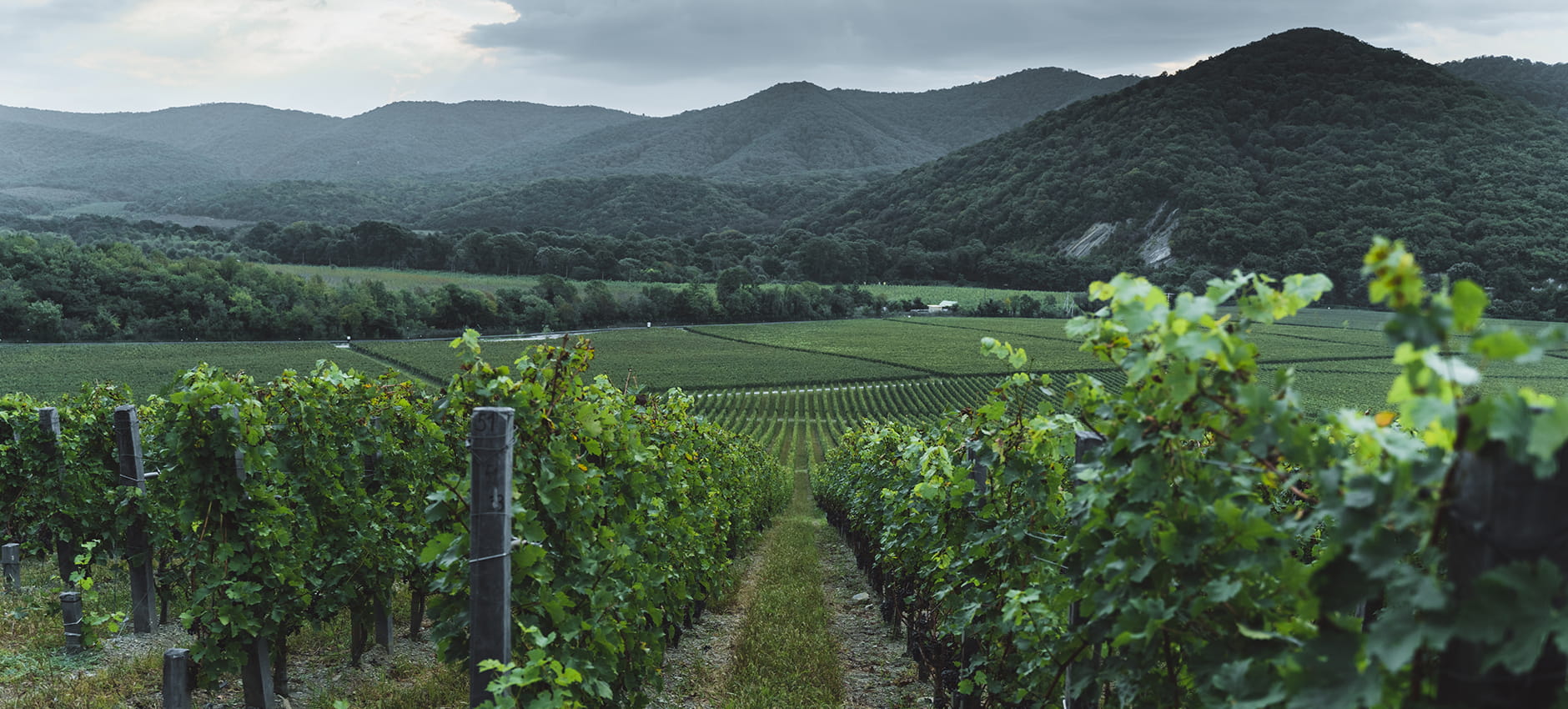 Terroir
The unique terroir of "Krinitsa Winery" is located in the village of the same name in the suburbs of Gelendzhik resort town. Picturesque vineyards and wine production are located along the Pshada River, which flows into the Black Sea.
Read More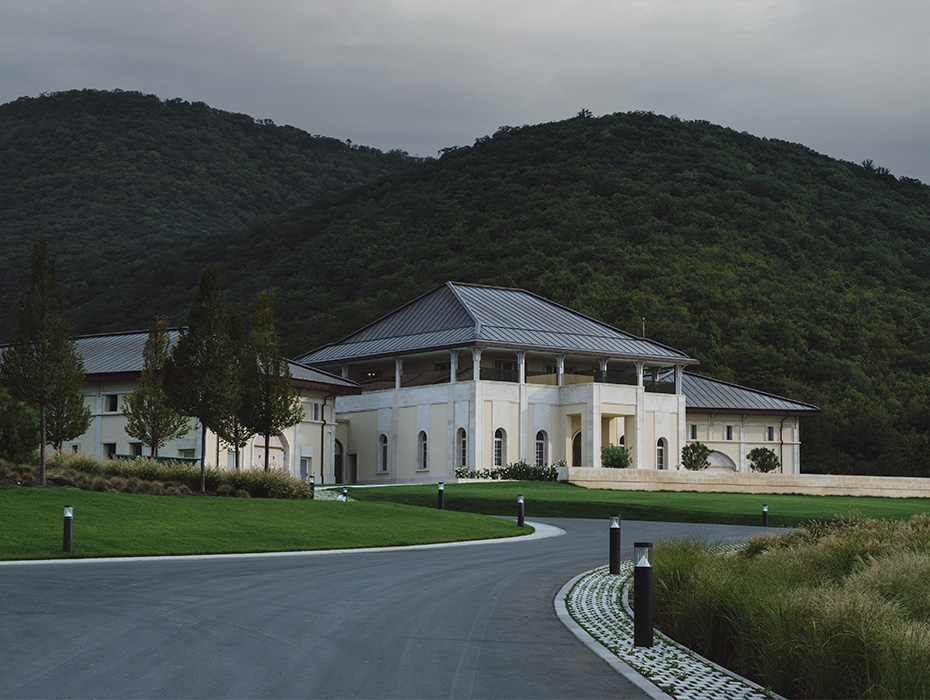 Winemaking
The architectural appearance of the Winery is inspired by the aesthetics of the early Renaissance.
The design is based on the gravity method of winemaking, from harvesting to bottling.
Read More
RESPECTAND CARETO THE ENVIROMENTALL THATTAKEN, MUSTRETURN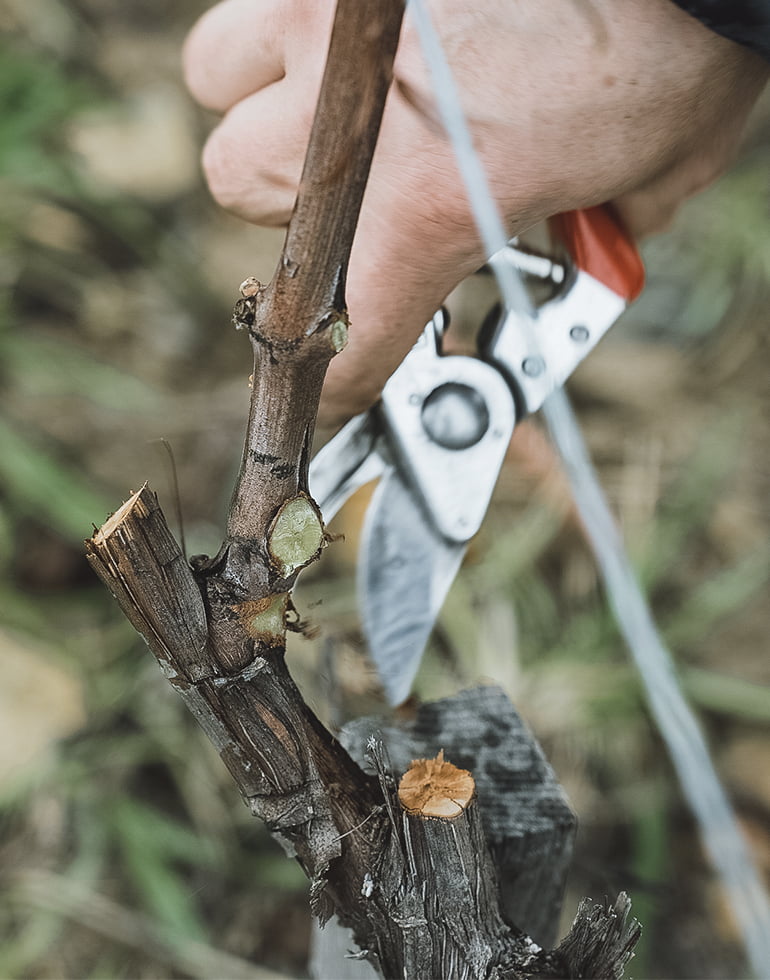 Philosophy
We are engaged in training viticulturers in traditional and advanced French grape cultivation technologies for four years to work in our vineyards. Harvesting is carried out exclusively by hand as the climatic microzones mature.
RESPECTAND CARETO THE ENVIROMENTALL THAT TAKEN, MUSTRETURN
Read More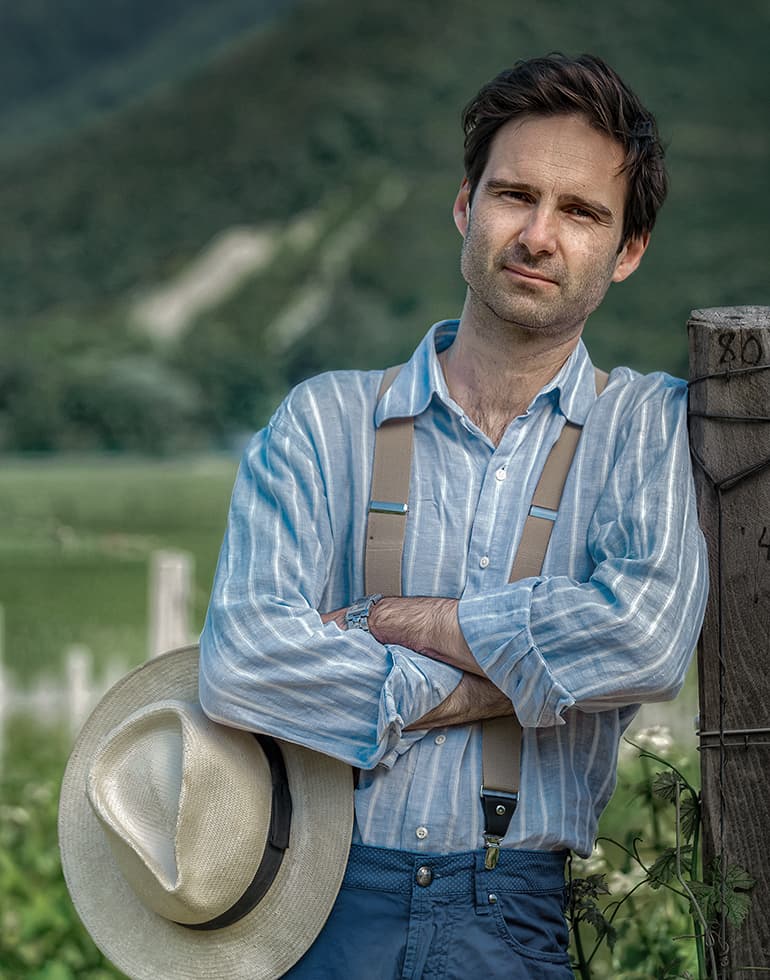 Alexandre Murusi
Oenologist
Alexandre Murusi was born in Paris.
His professionalism and talent as an oenologist were highly appreciated by the famous winemakers of France: Domaine de Chevalier and Domaine Duseigneur.
In 2015, Alexandre moved to the Black Sea coast to oversee the establishment of the first vineyards of Krinitsa Winery. Here he found a second homeland, and continued his inventive path of creating unique high-quality wines.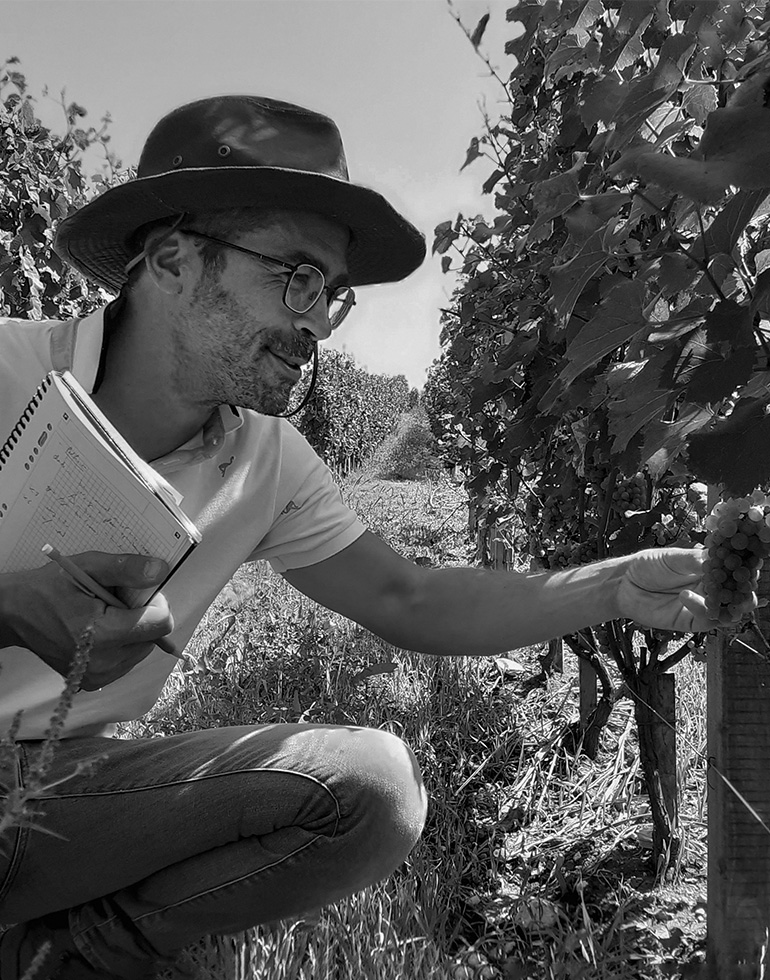 David Pernet was born in the French Alps, but familiarity with the culture of winemaking in Bordeaux determined his choice of profession and became a true vocation. In 2015, his research of the soil of Krinitsa village confirmed the existence of conditions for establishment and planting an exceptional vineyard for the production of high-quality wines.
Today, he supports the Winery team in making decisions from soil control to bottling according to the specifics of each vintage.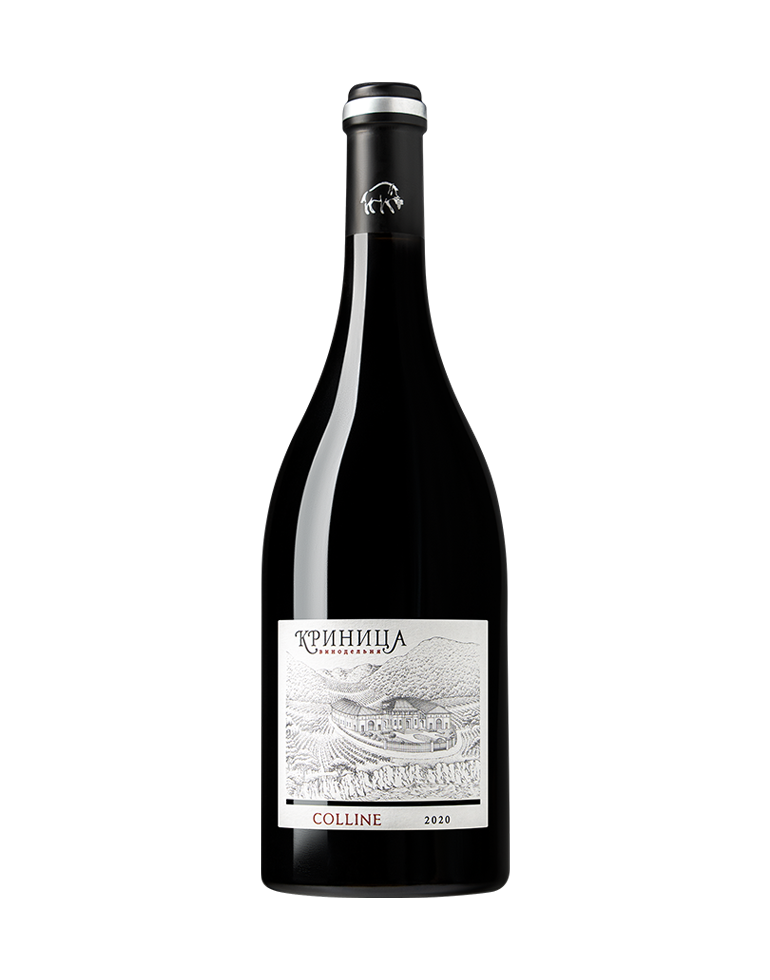 Colline /2020
Syrah + Marselan + Mourvèdre