KrinitsaWinery

353494, Krasnodarskiy region,

Gelendzhik, Krinitsa, 1B Zarechnaya St.
Terroir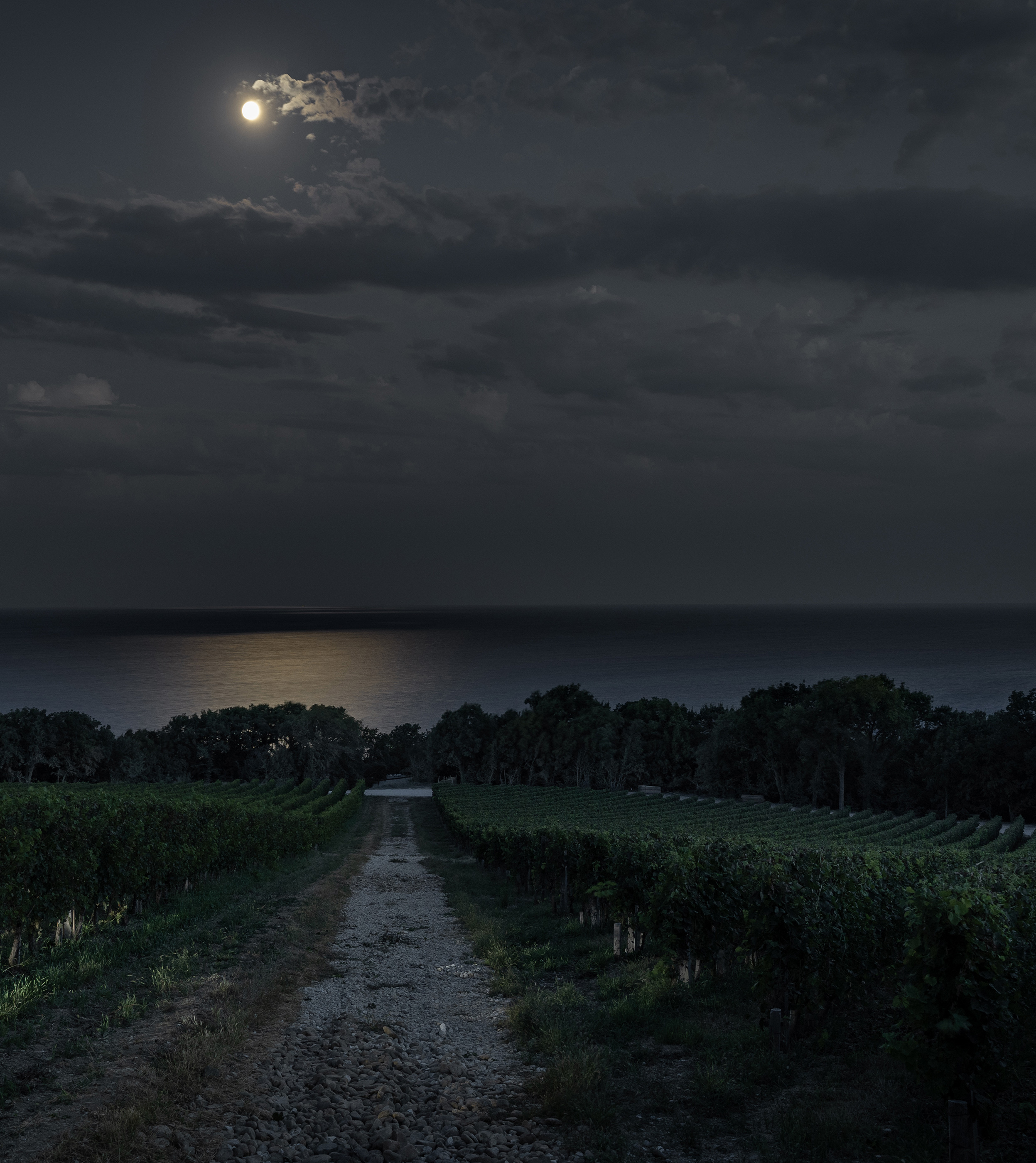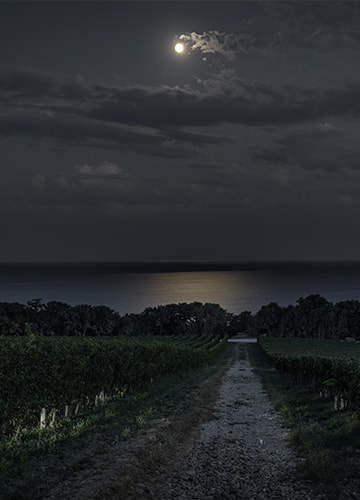 Terroir
The proximity of the Black Sea, hilly terrain, relict forests, diverse soil cover, cool waters of the Pshada River, a large number of sunny days formed a unique terroir of the "Krinitsa Winery". Varietal characteristics of grapes are selected in accordance with these features.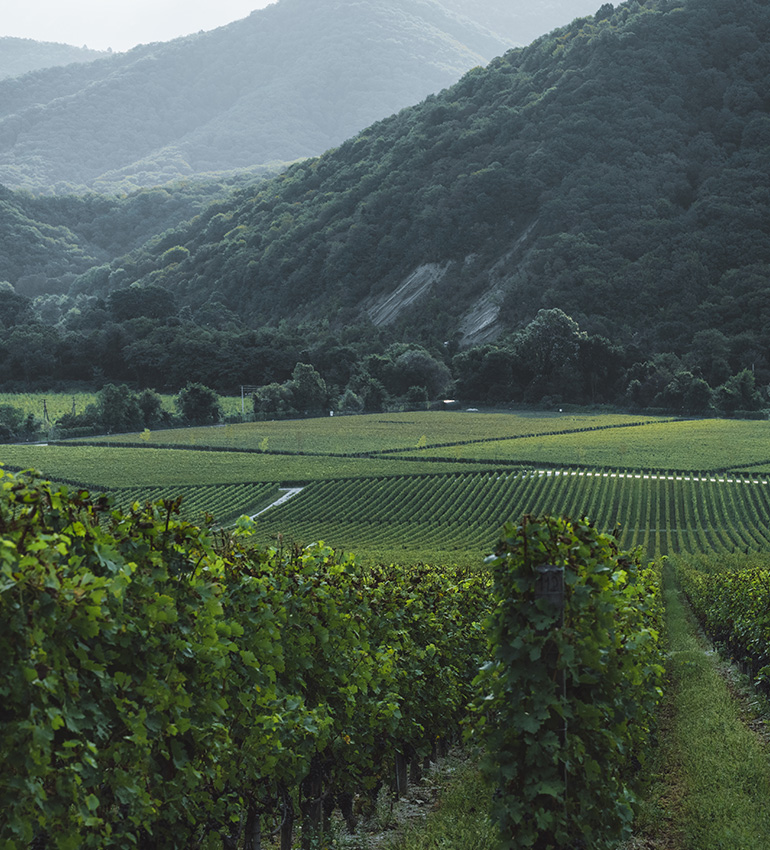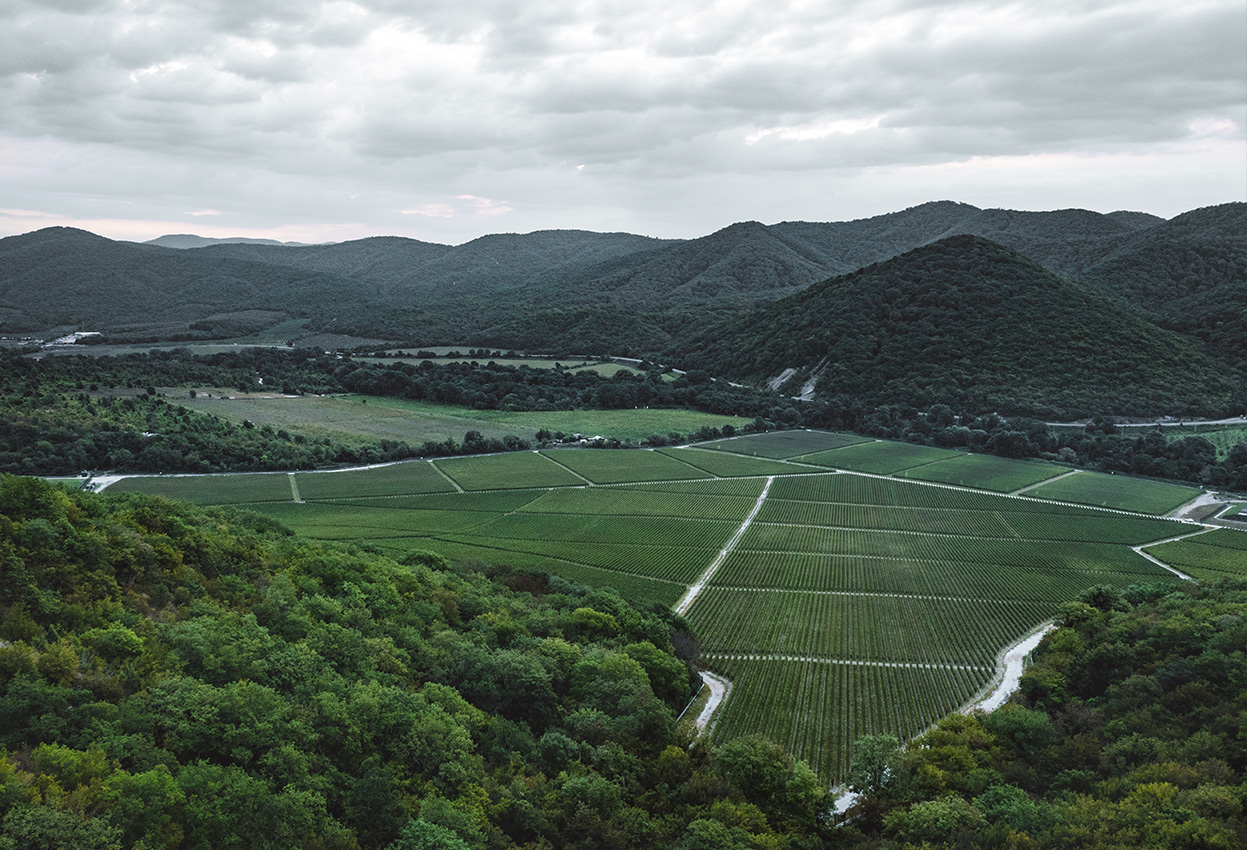 The vineyards are located between the 45th and 44th geographical parallels, as is the Bordeaux region in France. The climate is Mediterranean type, with precipitation of 800 to 1000 mm per year. This climatic zone is conducive to the creation of unique balanced wines with great storage potential.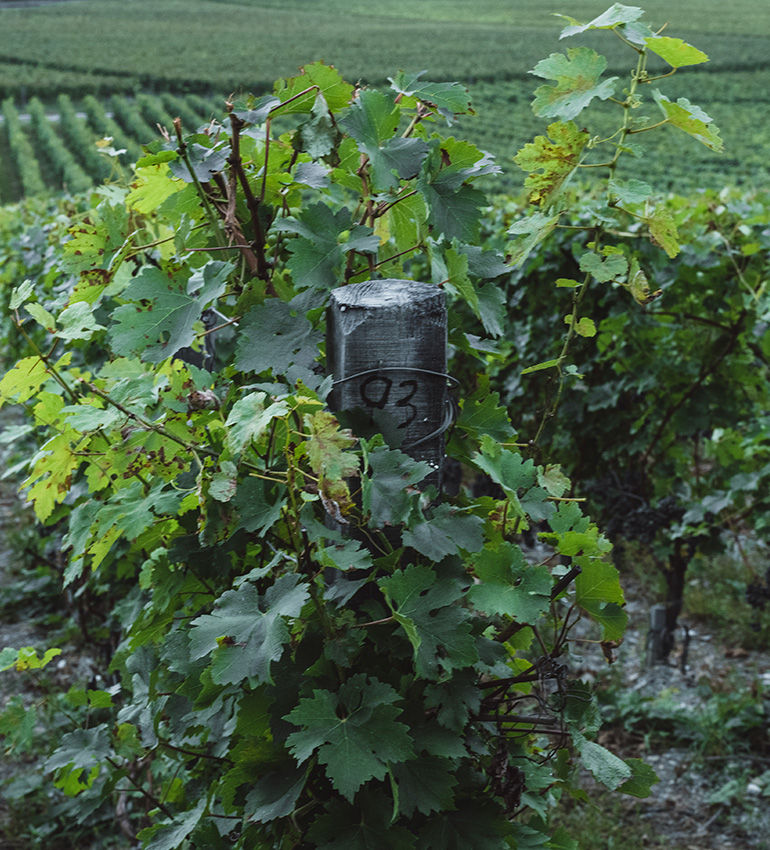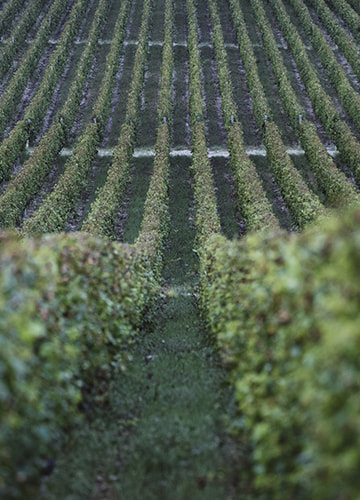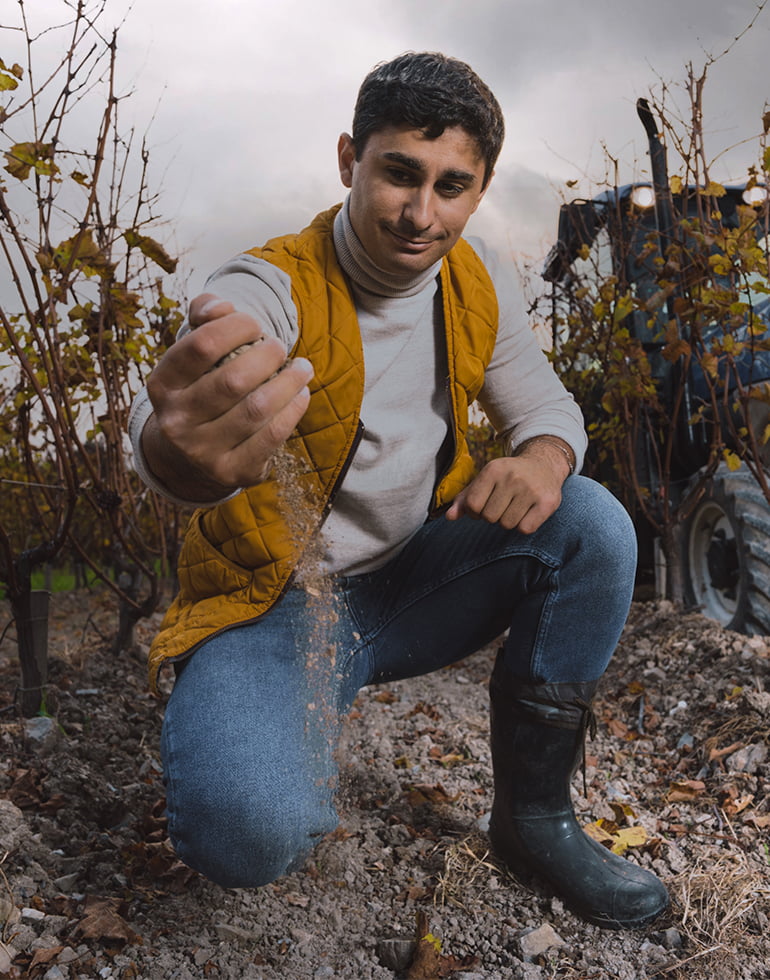 Slavik Bazojan
Agriculturist
Even in his youth, Slavik developed an interest in viticulture, and after completing his master's degree at the Agrarian University in Krasnodar, he became part of Krinitsa Winery team. Slavik actively implements and supports European standards of organic farming. Thanks to his talent, love of nature and attention to every vine, the team of viticulturists under Slavik's leadership work every day to grow and ripen the incredible grapes that give life to our unique wines.
Soil
The relief is hilly and mountainous. The sea slope of the terroir is surrounded by relict pine forests. The soil is a base of marl of marine origin. The alternation of limestone and clay layers provides favorable conditions for the penetration of the root system of grapes.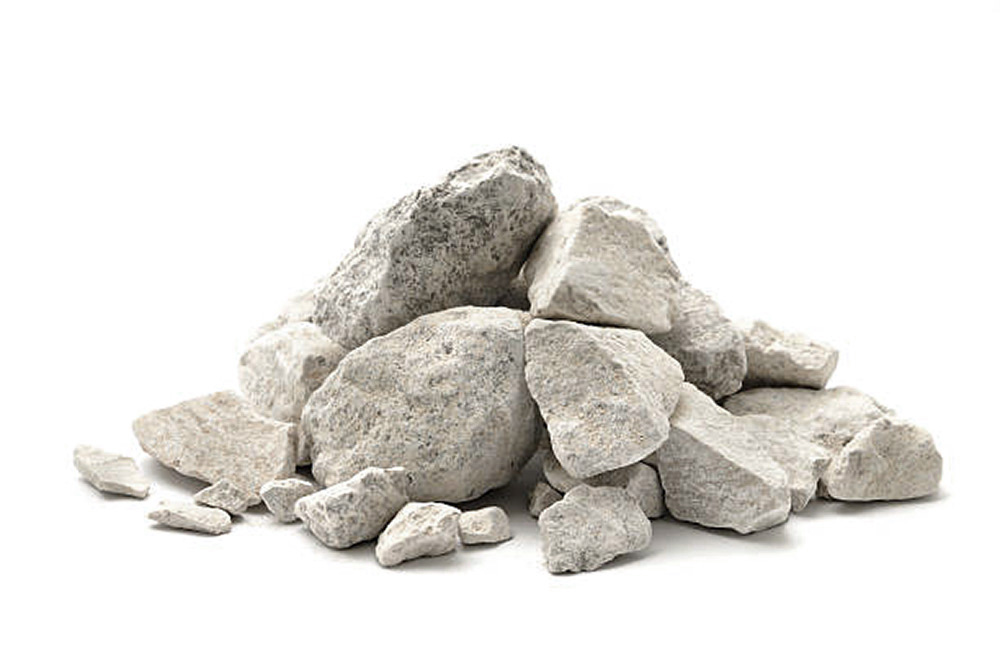 On the slopes in the valley of the Pshada River, the topsoil is a marl destroyed by rain, while the plain of the plot is covered by limestone pebbles formed by the Pshada River under an earlier silt layer. All the peculiarities of the soil are considered when planting the vineyard.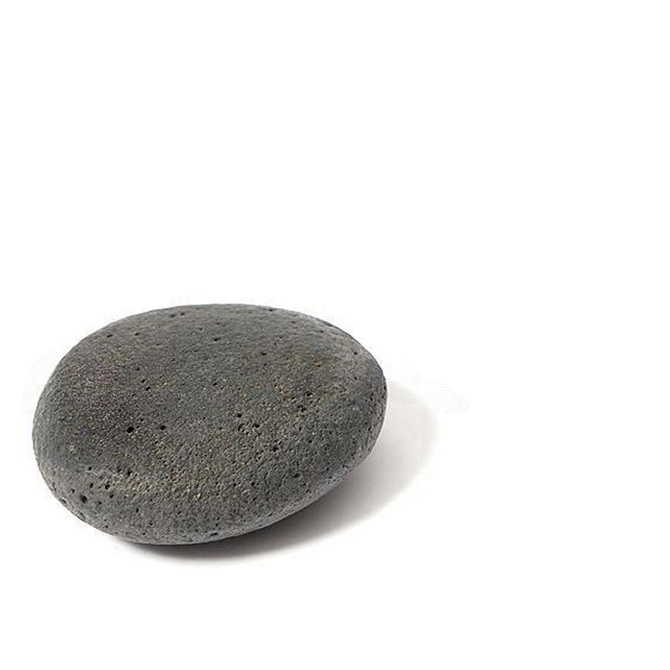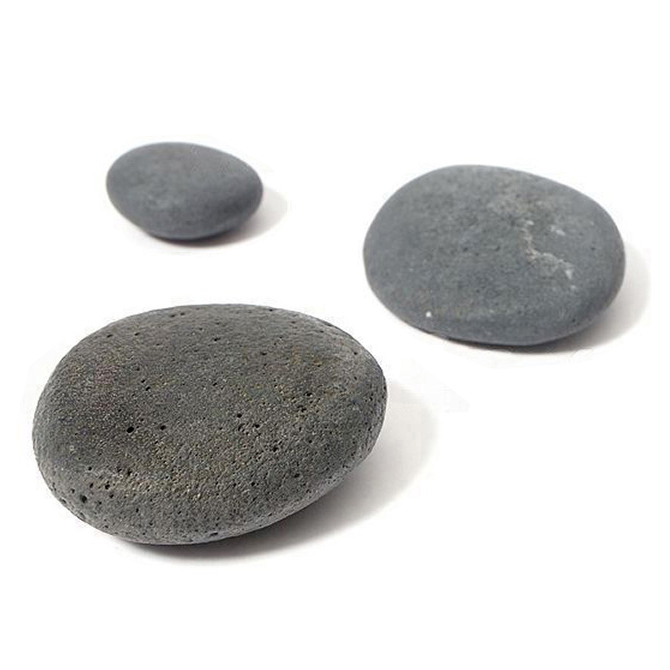 13 Grape Varieties
VIOGNIER

GEWURZTRAMINER

RIESLING

CHARDONNAY

FURMINT

RUSAN

MUSCAT

PETIT MANSENG

CABERNET SAUVIGNON

CABERNET FRANC

MARSELAN

MOURVÈDRE

SYRAH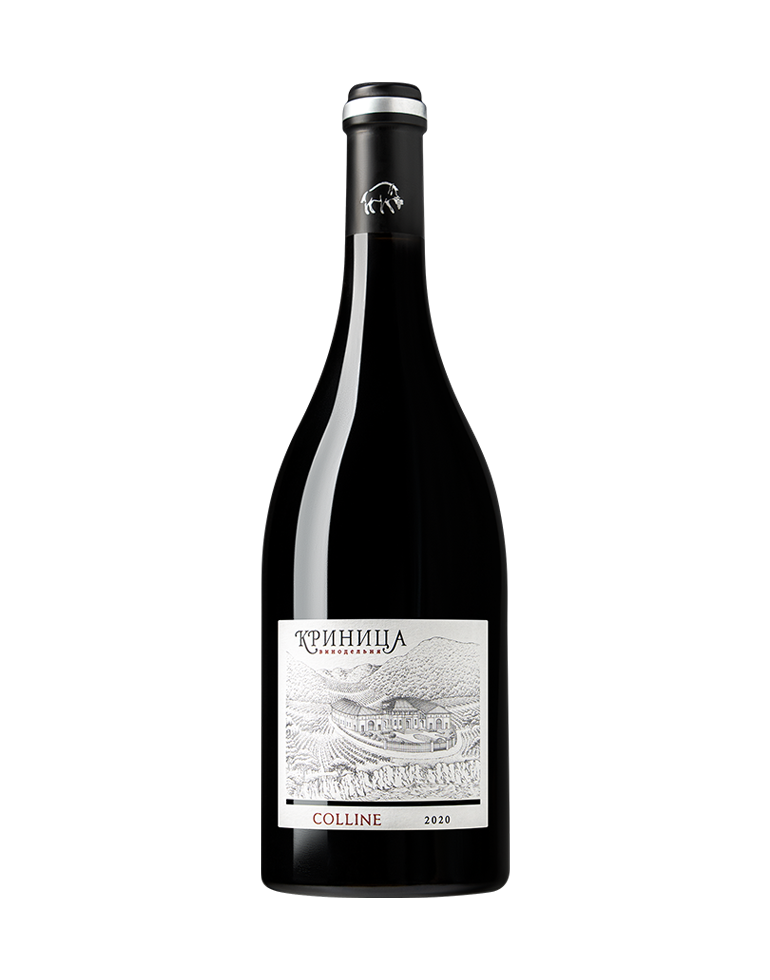 Colline /2020
Syrah + Marselan + Mourvèdre