KrinitsaWinery

353494, Krasnodarskiy region,

Gelendzhik, Krinitsa, 1B Zarechnaya St.
Winemaking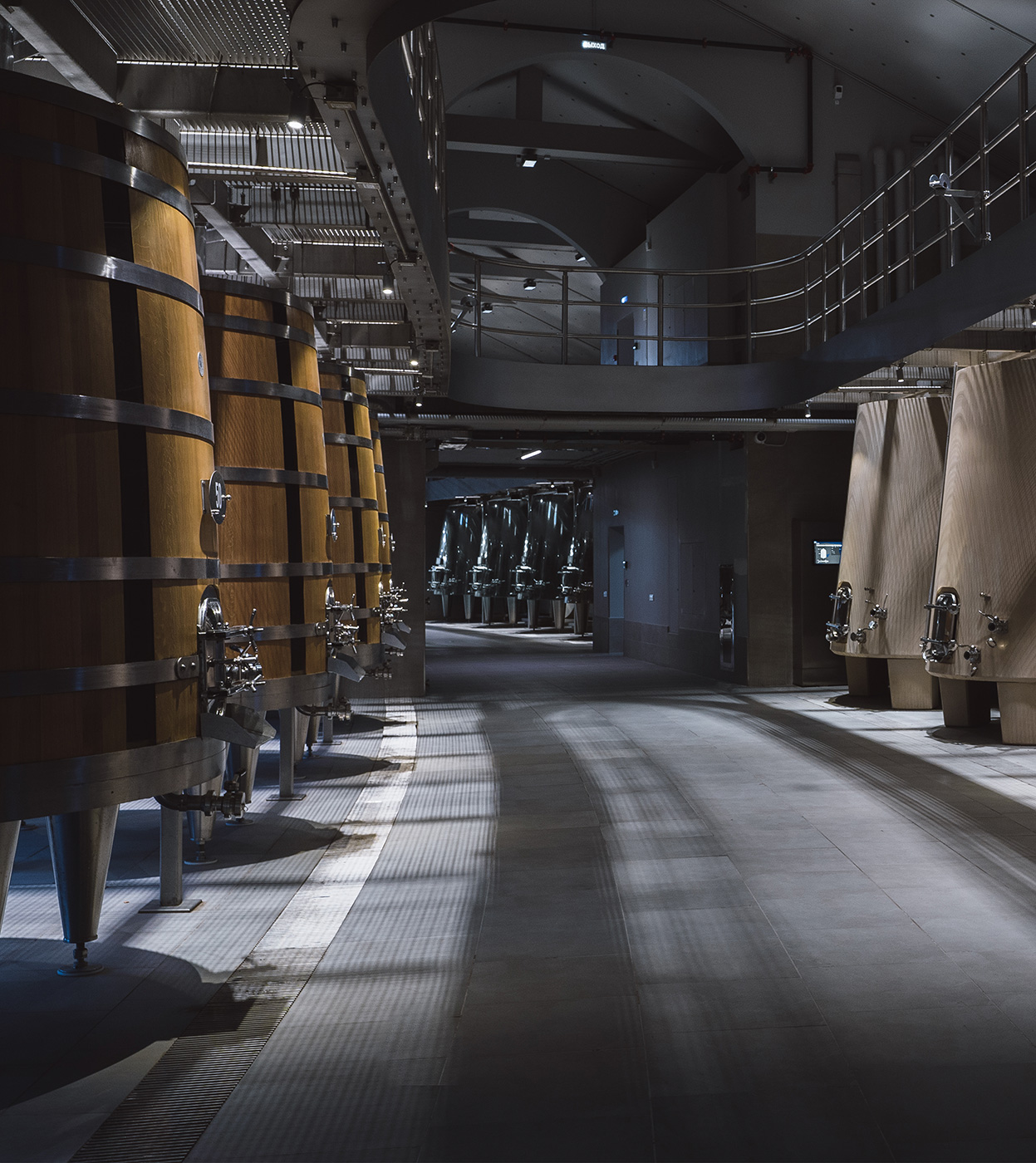 Winemaking
Along with the use of manual harvesting and careful crop selection, the modern equipment of the Krinitsa Winery allows processing with minimal impact on the berries. Oenological techniques are focused on revealing the exceptional features of the terroir. Our own laboratory carries out quality control at all steps of winemaking.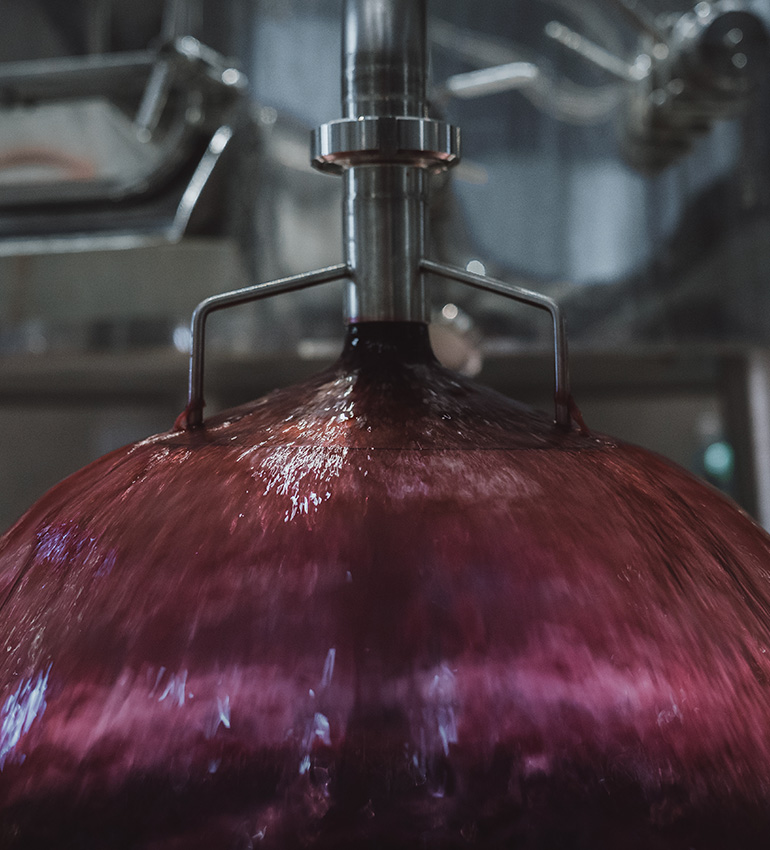 Only experienced viticulturers, trained in traditional and advanced technologies of cultivation and care of grapes, are allowed to work on the terroir. Harvesting and vinification are carried out separately by plots (microzones), considering the degree of maturity of each variety.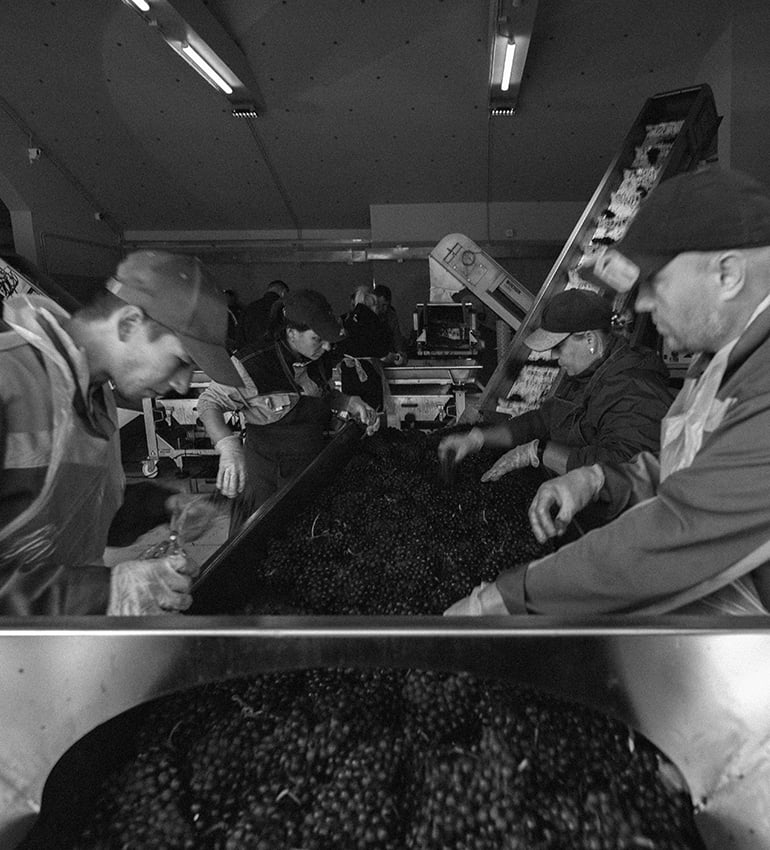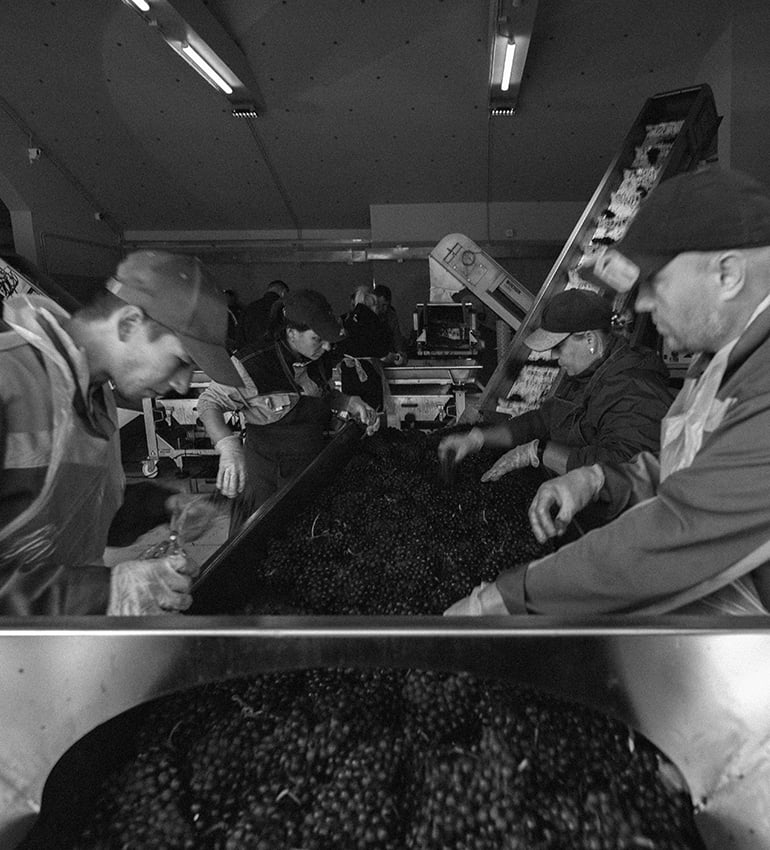 ALL VINEYARDSWORKSCONFORM INTERNATIONAL STANDARDS OF ORGANIC WINE PRODUCTION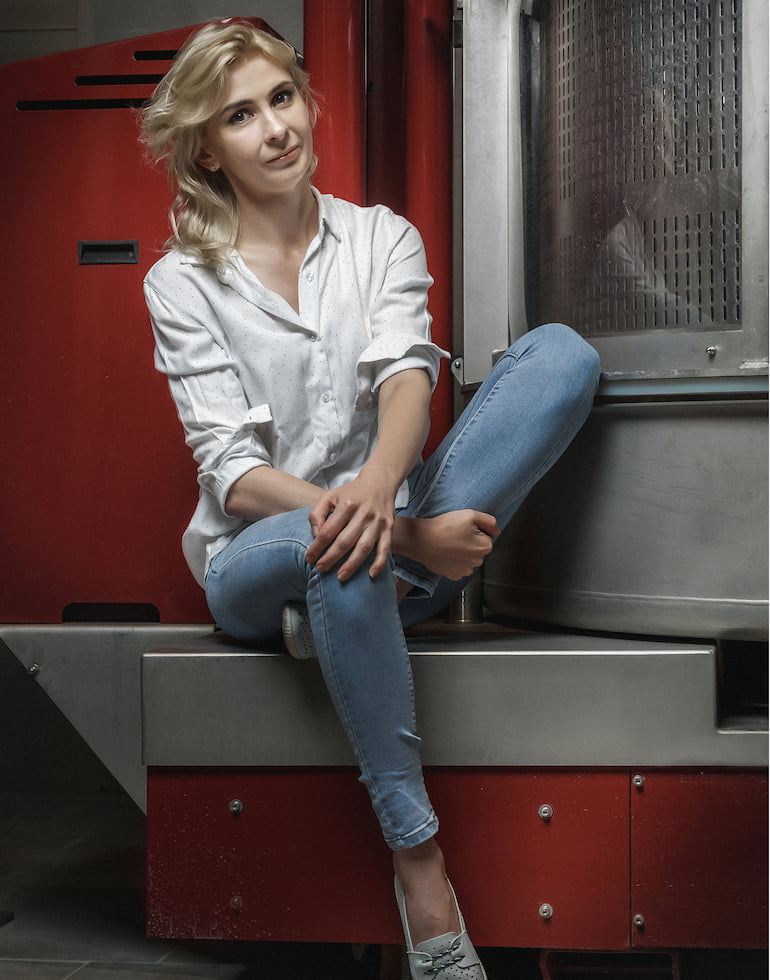 Lyudmila Zagorulko
Winemaker
Lyudmila Zagorulko is one of the youngest winemakers in Russia. She has come a long way: from champagne apprentice, chemical engineer, head of the laboratory to the head winemaker of Krinitsa Winery. Thanks to Lyudmila's almost parental attitude she treats every cuvée, applying both traditional technologies and modern ones, the gravity winery team, preserves and brings all the richness of nature accumulated by the grape to the bottle, highlighting the true characteristics of our terroir.
The pride of the "Krinitsa Winery" is the uniquely designed cellar. It is based on the metaphor of a cave, the walls of which were created by the sea due to the constancy of time. Smooth graceful shapes of the vault of the cellar accompany the slender rows of barrels in which the wine rests during its aging. Both they create a unique symphony of aesthetics and winemaking.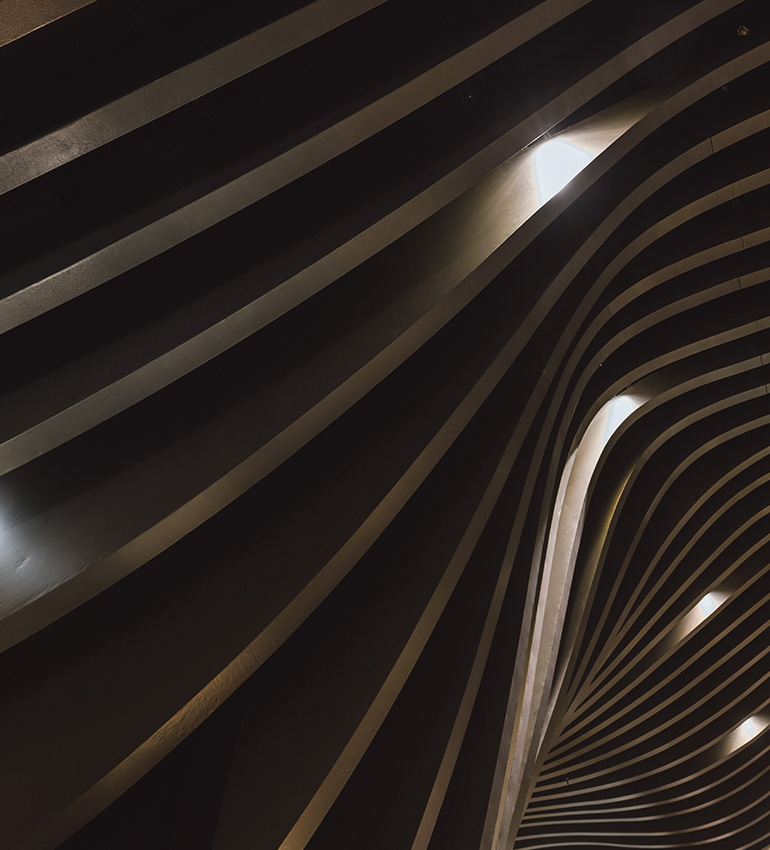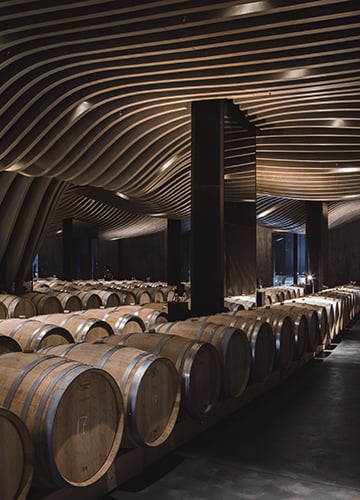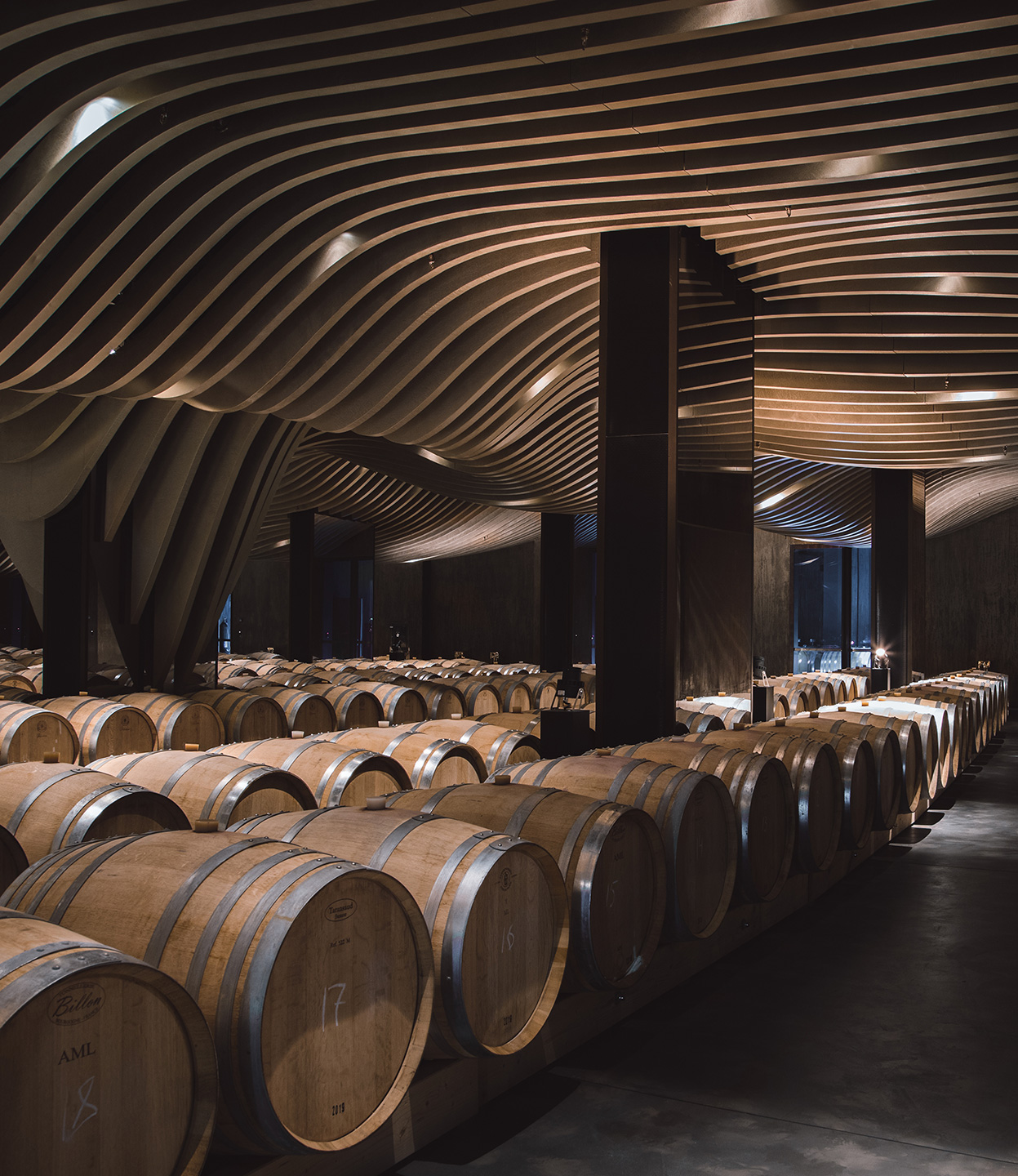 Oak barrels, which are traditionally used in Bordeaux, are selected for each variety to round off the tannins and obtain maximum complexity and cohesion of wine. The winemaker's work with each barrel is individual. It is based on data obtained from our own laboratory.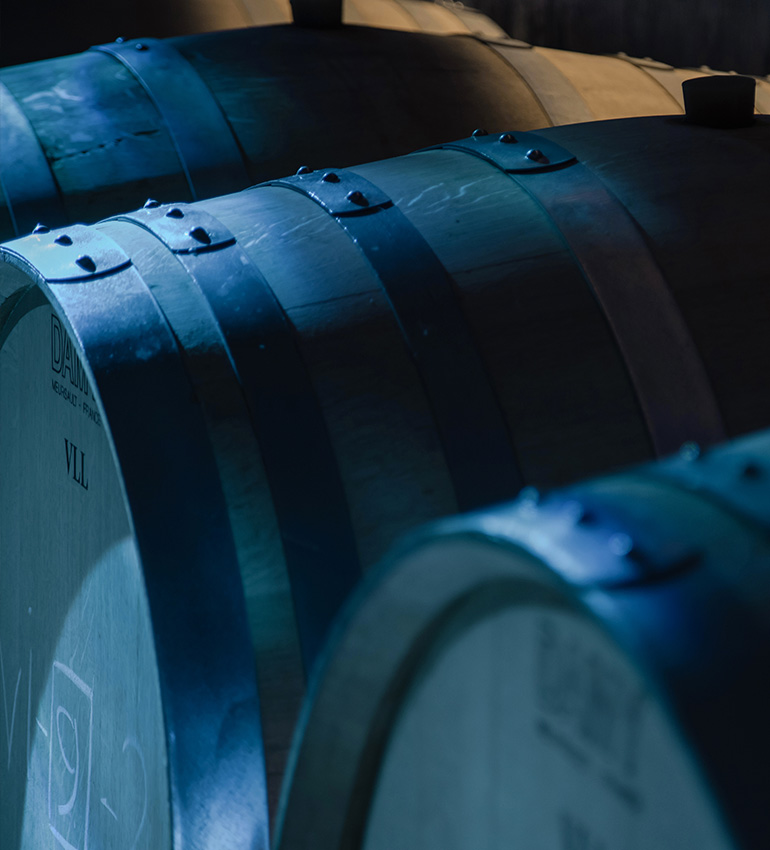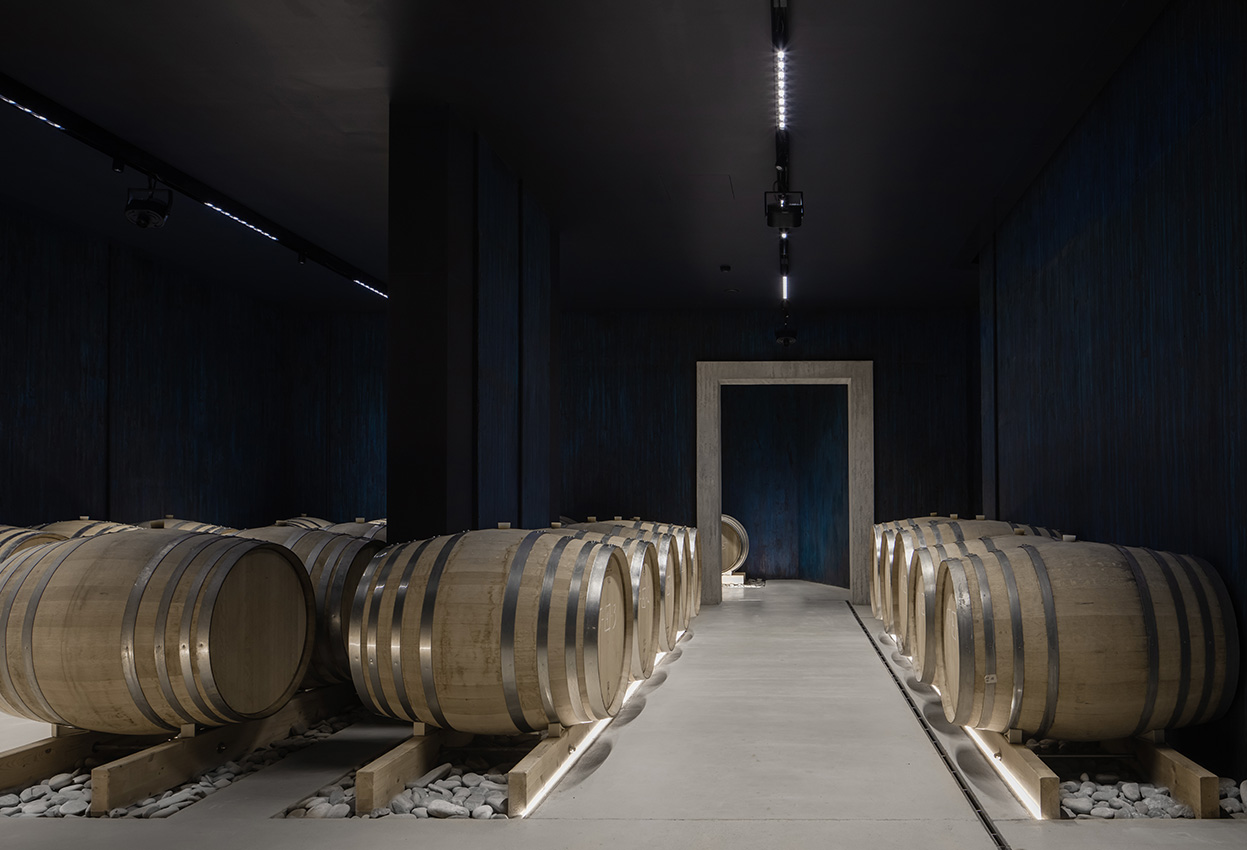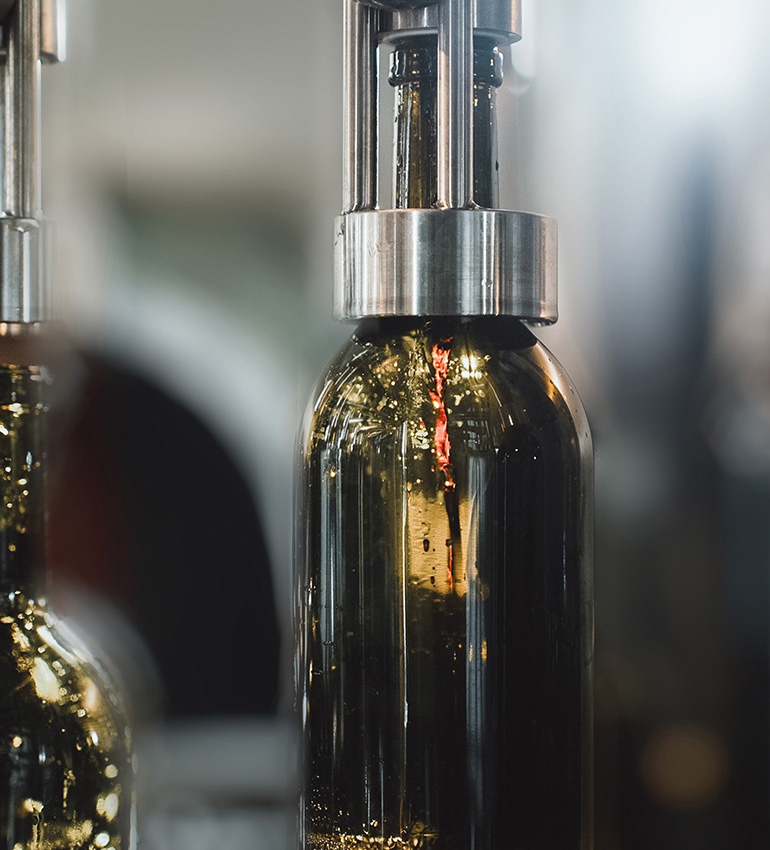 To protect wine from oxidation and spoilage, a complex of inert gases is used in the bottling process: nitrogen, argon and carbon dioxide. Strict control of sanitary conditions reduces the use of natural preservatives.
BOTTLE AND CORK FROM FRANCE.ALL OUR WINES PASS BOTTLE AGEING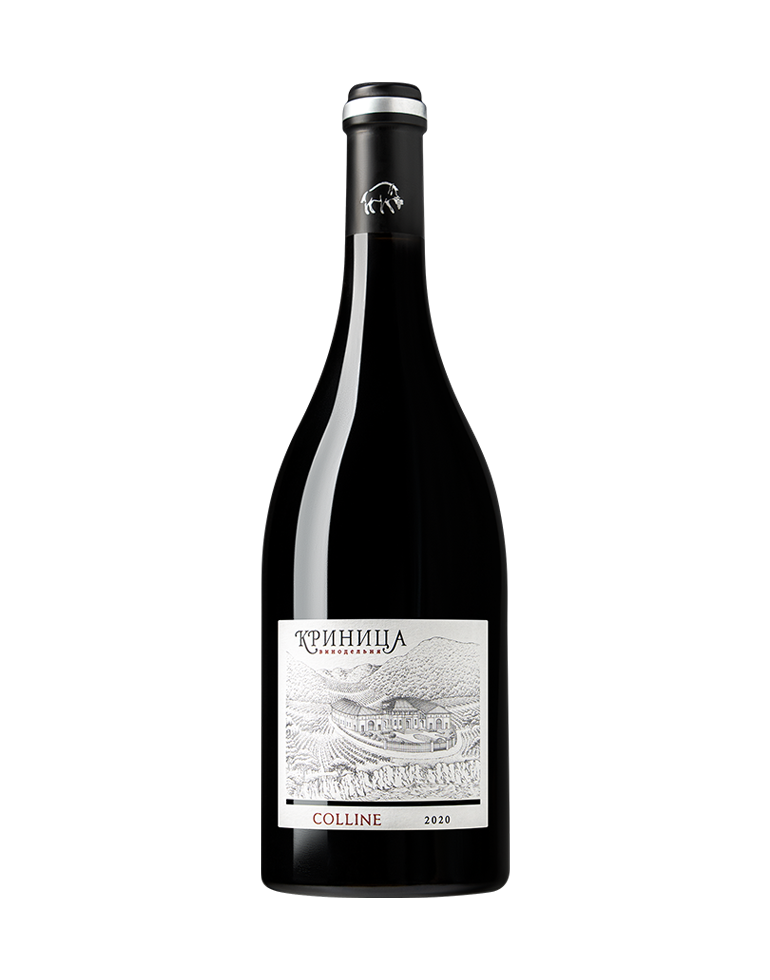 Colline /2020
Syrah + Marselan + Mourvèdre